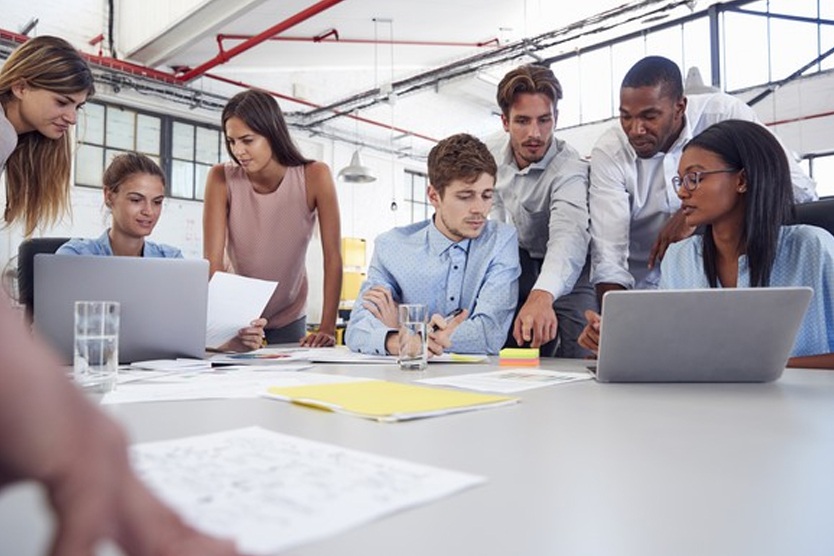 Australian Internship Program Fees Depends on Many Factors
Clare Louise, 4 years ago
3 min

read
1273
An internship in Australia can be highly helpful for a candidate's career as it can help in getting a global perspective and a rich experience can be derived. This type of internship can be useful in getting a satisfying job that can help in the advancement of one's career goals. Australian internships are also highly regarded in other countries and a candidate can get access to good openings after successfully completing an internship. However, candidates have to fullfill the fees requirements of these internships and everything has to be borne by the candidate.
There are many factors on which the fees of an internship can depend on. We present here some of them so that one can get an understanding of the fee structure of a program.
Visa and service charges – A candidate must get a suitable internship program that can be commensurate with the experience and educational qualification. Hence, a thorough check must be made for which a professional is required. The preparation of a custom internship program to meet the capabilities and objectives of a candidate entails some fee. Moreover, making an internship contract also needs some payment. Coupled with the internship requirements, Visa processing must also be done within time and that also attracts ample fees.
Counselling and reporting – An overseas candidate interested in pursuing an internship in Australia must be made acquainted with the circumstances in the country's workplace. Therefore, preparation, as well as orientation packages, can be quite helpful to get abreast of these things. To undertake such packages, a candidate will have to invest in them. Also, during an internship, regular counselling services can be quite beneficial for a candidate. To subscribe to the same, one may have to spend some sum. Intern newsletters are also a great way to understand the internship culture of the country. For subscribing to them, a candidate will have to pay some amount.
Reports and certificates from the organization –There are formal intern functions in every major city of the country. Keeping in touch with them can be very beneficial for a candidate. A part of the budget should be assigned for such functions. Certificates and performance reports are provided by a participating organization to a candidate upon completion of a program successfully. However, some fees may have to be paid to a counselling agency for procuring them and this amount must also be included in one's budget.
Providing necessary documentation – Before participating in an internship program, a candidate must provide proper documentation to the participating organization through a proper channel. It is needed to get the desired academic credit for the field in which the study is being completed. Hence, this factor must also be taken into account while finding out program fees.
There are some types of internship that can also help in earning some money for a candidate and an Australian Tax return can be filed to receive the amount. This tax reimbursement can be very helpful for the candidate and work as an encouragement so that a program fee can be handled pleasantly. After completing an internship, a candidate can always look forward to a job in the sector and can get one easily.
Related posts