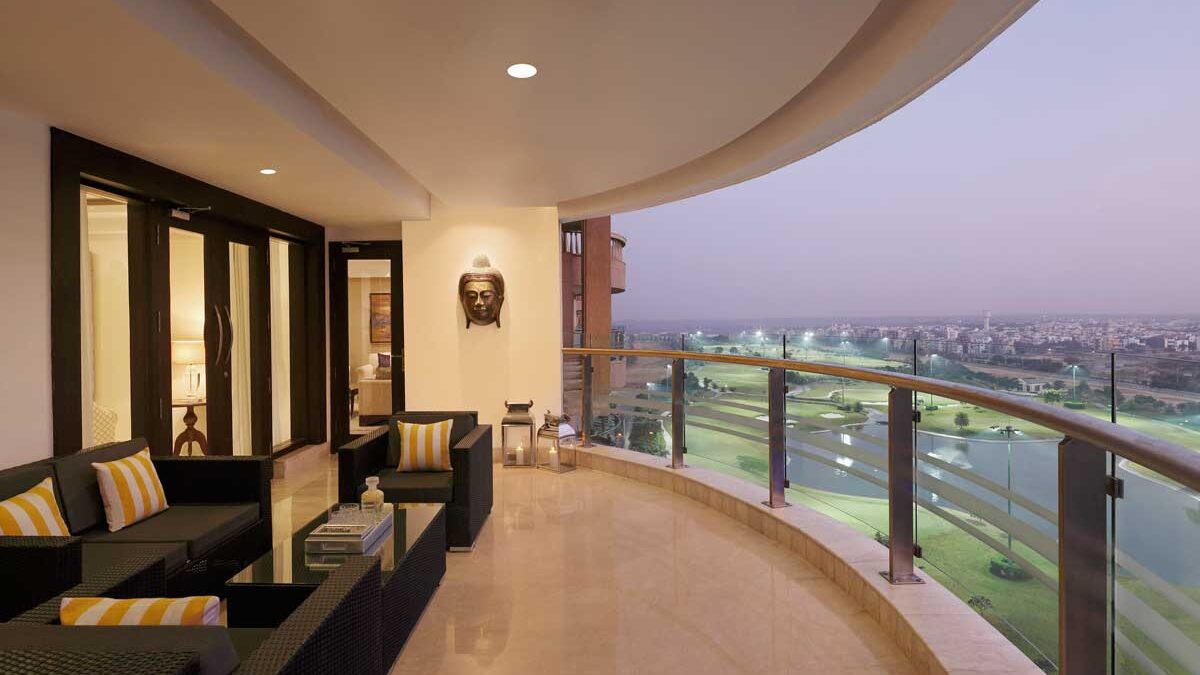 Ambience Caitriona – The true epitome of Luxurious Living
Clare Louise, 2 years ago
2 min

read
599
In the past decade, the need for a palatial lifestyle has become more popular than ever before. It can be seen in the fact that, over the past few years, luxury residential apartments have seen a marked increase in demand for an opulent living experience. 
With Caitriona, Ambience Group has once again endeavoured to bring to you a seven-star living experience with world-class amenities at your disposal. Each condominium offers a gigantic nine-hole golf course view which that adds prestige to the house. 
The three main attributes of Ambience Caitriona are – prevalence of modernization, sophistication, and a safer atmosphere. These are some of the many things that have shifted people's mindsets and convinced them to abandon the thought of owning an independent apartment. Moreover, these opulent apartments also have tangible merits that leave you wanting more. 
Here are some advantages that you can anticipate while living in these luxury apartments:
With the current plot, luxury is no longer limited to top-notch amenities alone. To ensure a hassle-free experience for you, each condominium is ready to move and live in with top-notch home appliances and premium facilities to ensure a magnificent experience for each resident.
Caitriona is thoughtfully designed to offer residents a great view of their environments with lush green open spaces. These apartments also have spacious balconies and terraces that provide a breath-taking view of the city. These facilities make one's living experience all the more enjoyable.
The aura of extravagance is yours to experience from the Caitriona as it has communal living with the best possible amenities. It has meticulously curated a lavish and magnificent experience for you. The story behind this is to make sure that residents come home to a peaceful lifestyle, away from the humdrum of city life.
Related posts