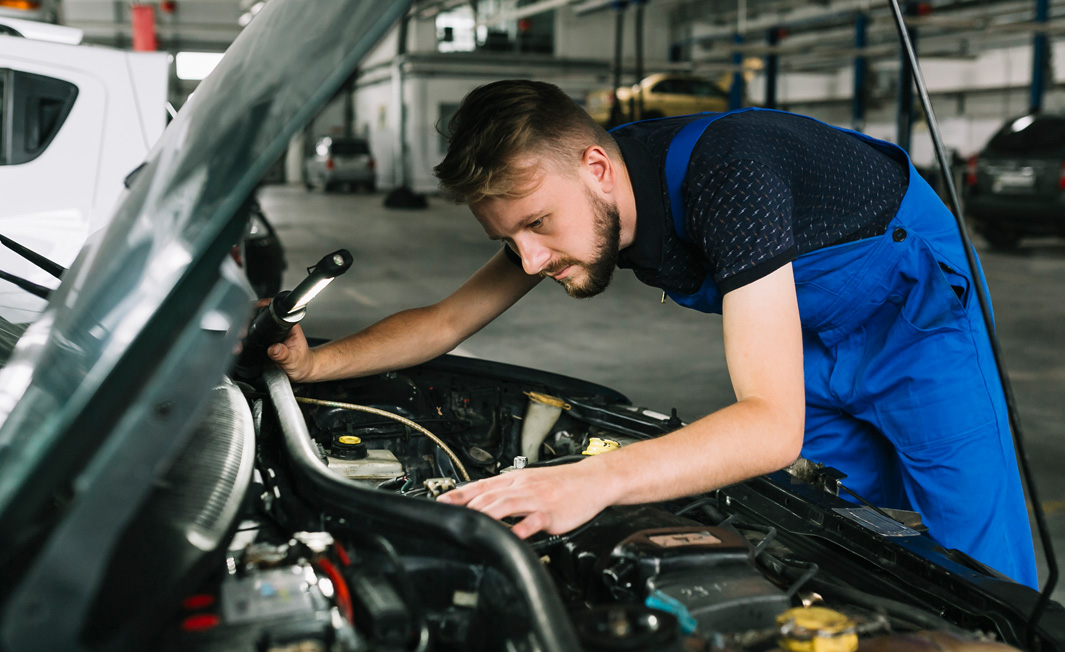 7 Benefits Of Regular Maintenance Of Your Delivery Truck Fleet
Nancy Lyles, 1 year ago
3 min

read
590
If your business is involved with the truck industry, then you would know that managing a fleet is not an easy feat. When handling a fleet of trucks, there is a need to keep track of each of them. This will ensure that the operations are successful as well as profitable.

Here are some benefits of having a go-to truck repair shop and the services they offer to help you ensure successful operations.

Security and safety

Starting with the most important aspect of handling a truck fleet: security and safety. With this, you'll be able to ensure that your business is on the good side of the law. Moreover, regular maintenance can ensure that your trucks have functioning brakes, tires, and proper mechanical systems.

Better fleet reliability

If you can take care of the fleet's security and safety, then its reliability will naturally follow. Think of it this way, without proper maintenance, your business revenue is affected. Even if only one of your vehicles is not working properly, you can lose productivity significantly.

Fewer compliance issues

If you own a business truck fleet, then you should be up-to-date with all of the federal, state, and local laws. If you have a go-to repair shop, someone can ensure that you are not breaking any regulations that could get you in trouble.

Peace of mind

Another reason why there's a need to have a go-to truck repair shop is the peace of mind it can bring to the table. Not only can you ensure that there is good fleet maintenance, but you can also ensure that you are aligned with the safety scores and inspection protocols of governing agencies in your industry.

Lower maintenance cost

Most business owners may think regular maintenance is considered an expense, but it can help you save on costs. As soon as there is an issue with your truck, the repair shop will help mitigate future concerns. Thus, you'll be able to lower costs by preventing major repair bills.

Lower fuel cost

Aside from lower maintenance and repair costs, you can also lower your fuel cost with regular check-ups. It is evident that there are savings in fuel cost when you upgrade your truck's maintenance plan. In this plan, you are provided with proper oil changes and filter updates that will definitely improve and boost your vehicles in terms of miles per gallon. Remember, wheel and tire maintenance are directly related to fuel efficiency.

Customer and driver satisfaction

Why is it important to have a go-to truck repair shop? Aside from the time and money you can save up on, regular maintenance can also lead to customer and driver satisfaction, which can lead to an increase in sales or a decrease in cost on your part.

You would want to avoid mechanical problems as much as possible because that could affect your revenue. In addition, if you keep your drivers happy, then you can ensure that your customers are also happy.
Related posts