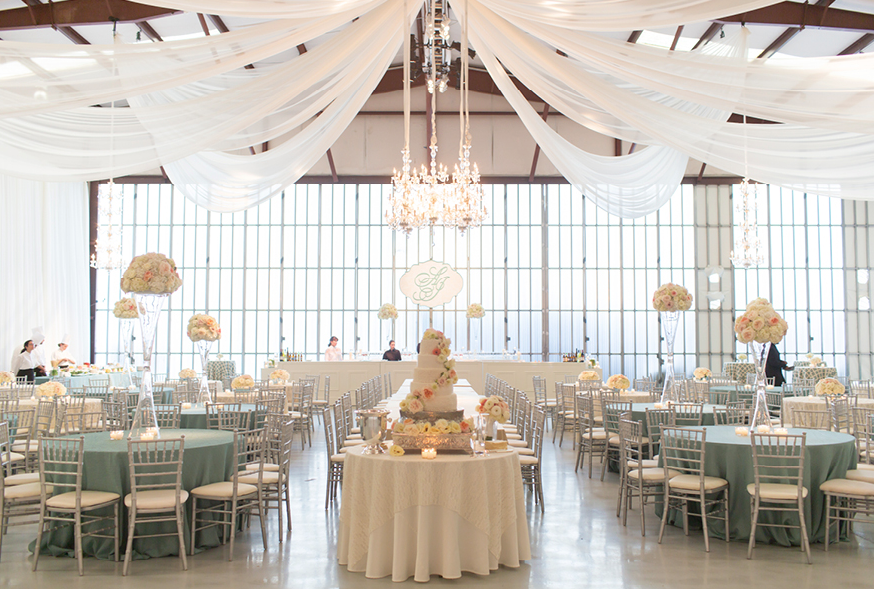 5 Wedding event ideas
Nancy Lyles, 1 year ago
4 min

read
325
You may all know how important the wedding ceremony is. Once you start planning, you should consider the best event ideas. So it is time to concentrate on the wedding reception ideas now that all the wedding ceremony parts are in place and the wedding ceremony script is being written. Finding inspiration will be simple and enjoyable because there are many unique wedding ideas. Wedding party ideas may create memorable experiences for you and your guests, regardless of the overall decor or the setting, indoors or outside. Making your wedding reception special for everyone is possible with the best wedding planners for wedding decorations, guest activities, and surprises. In addition to allowing family and friends to join in the celebration fully, the reception is the ideal place to include things that will highlight the personalities of the married couple. So you should choose the best event ideas to add more memories. Below you will see the best five wedding event ideas:
Colour Theme
Do you think the colour theme will add the best look for your event? Of course, yes. Every wedding ceremony is colourful, but if you prefer a more muted look for your reception, you might design it in highlighter colours or stick with a monochromatic scheme. The colour scheme used in the decorating and dress code should match to give an amazing look for your wedding. You can think how lovely it would appear. By the way, this trend has long been popular these days, and is gradually catching on everywhere. You can match the clothing of the bride and groom. The couple's pastel colours may be the greatest option for this.
Photo Booth
As you know everyone likes to take photos, particularly when it comes to weddings it is more important to capture everyone's amazing look. A separate photo booth can be set up if it is not required to capture pictures exclusively of the bride and groom. To record the memorable moments, various props might be set up. For both the visitors and the kids that are present, this might be a source of entertainment. A popular hashtag on Instagram might also be your wedding photo booth decoration. It will cost you little money and add special touches to your event.
First, Mr and Mrs Dance
This idea may regard as a foreign trend, and this can be a lot of fun. You can remember that this is not the pair being dragged by the guests onto the stage for a little dance. Consider it a full couple dance. A song might be selected by the couple themselves as well as a song mash up. The couple and the rest of the world will remember this for a long time. This will add more memories to your wedding list.
Fireworks Display
What could be a more attractive way to finish your wedding night than a firework display? Fireworks are a fantastic choice for stunning displays for limited and large events. They not only provide the ideal finish to a long day of events but also make for a great photo opportunity. After a day of fun, it is not a good idea to start lighting fireworks yourself. Instead, choose a reputable event management company in Delhi, as they will allow the professionals to create those beautiful moments for you. They won't let you down, with everything from moving pyro-musical performances to finales with colour themed themes.
Magical dance floor: chandelier and fairy lights
Make room for a wonderful dance floor that appears enchanted and dreamy in addition to the pastel flower touch. These days, it is usual for people to write their initials on the dance floor. With a white light and fairy lights all around, you may get to create a grand but deceptive entrance to get lost in with your new husband. As you finalize the arrangement for the enchanted dance, remember to choose neutral colours or an outdoor ceremony for a wonderful view.
Final Thoughts
The above listed are the best five wedding event ideas you can consider for your marriage event. To get more ideas for your wedding event, it is best to choose Concept Conferences Pvt. Ltd. They are professional in wedding planning and offer you unique ideas for decoration.
Related posts