Because they are beneficial for many things, including finding out where a loved one or a car is, GPS trackers have grown in popularity in recent years. Consider the following aspects before installing a tracker to ensure you get the best one for your requirements and employ people tracking devices effectively.
Moreover, do not hesitate to ask questions because they can assist you in meeting your needs. Consider seeking for another business you can trust and contact if the first one does not provide answers that please you.
5 QUESTIONS TO ASK BEFORE INSTALLING A GPS TRACKER
Many people are becoming more mindful of their safety and security. Before, there were limited resources you could use to help loved ones know where you are or where you are going. But now, you will see different trackers you and your family can use. Before having them in your home and car, here are questions to ask before buying and installing a GPS tracker in Singapore:
WHAT IS THE PURPOSE OF THE GPS TRACKER?
The first question to ask before installing a tracker is the purpose of the tracker. They can be helpful for various goals, such as tracking a vehicle, monitoring places, or keeping track of the location of a loved one. By determining the device's purpose, you can narrow your search and find the right type of tracker that suits your needs.
HOW ACCURATE IS THE GPS TRACKER?
Another question to ask before installing a tracker is how precise the tracker is. The accuracy of GPS trackers can vary, and it is necessary to choose one that provides accurate location data. A high-quality tracker should be able to pinpoint the location of the tracker within a few metres, which is especially important for tracking a vehicle or a pet that may be lost. If you want to get real time location with accurate data, this question is what you should not forget on your list.
WHAT IS THE BATTERY LIFE OF THE GPS TRACKER AND HOW WILL I KNOW ABOUT IT?
The battery life of the tracker is another consideration. Some GPS trackers have a long battery life, while others may need to get charged more frequently. Choose a tracker that has a battery life that meets your needs. If you are using the device to follow a vehicle, you may want a tracker with a longer battery life, while if you are tracking a pet or a loved one, a shorter battery life may be sufficient.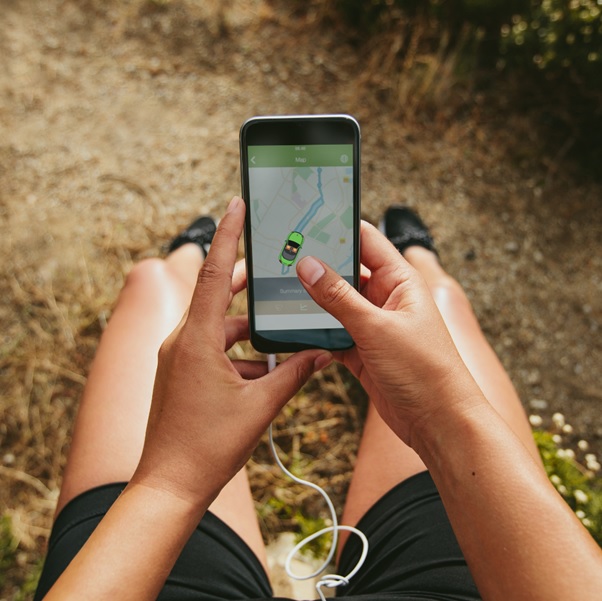 WHAT IS THE COST OF THE GPS TRACKER?
The cost of the tracker is another concern. GPS trackers can vary in price, so choose one that fits your budget. However, remember that a higher-priced tracker may offer better components and functionality than a lower-priced one. Before picking a GPS tracker, consider the features depending on your needs and determine how much you can spend.
WHAT TYPE OF SUPPORT IS AVAILABLE FOR THE GPS TRACKER?
Be sure to take into account the help offered before installing a tracker. Always choose a tracking device with support because GPS trackers can be complicated technology, especially without enough understanding and knowledge about the device. Search for a device with user guides, how-to videos, and customer care to receive assistance if you have tracker-related problems.
Ask the necessary questions before deciding to understand the advantages of installing GPS trackers. Always select the good or service that satisfies your requirements and offers the information you require to keep informed and in control. Search for IoT companies in Singapore or go to the Overdrive website to discover more about the trackers you can use for safety and security.
Related posts