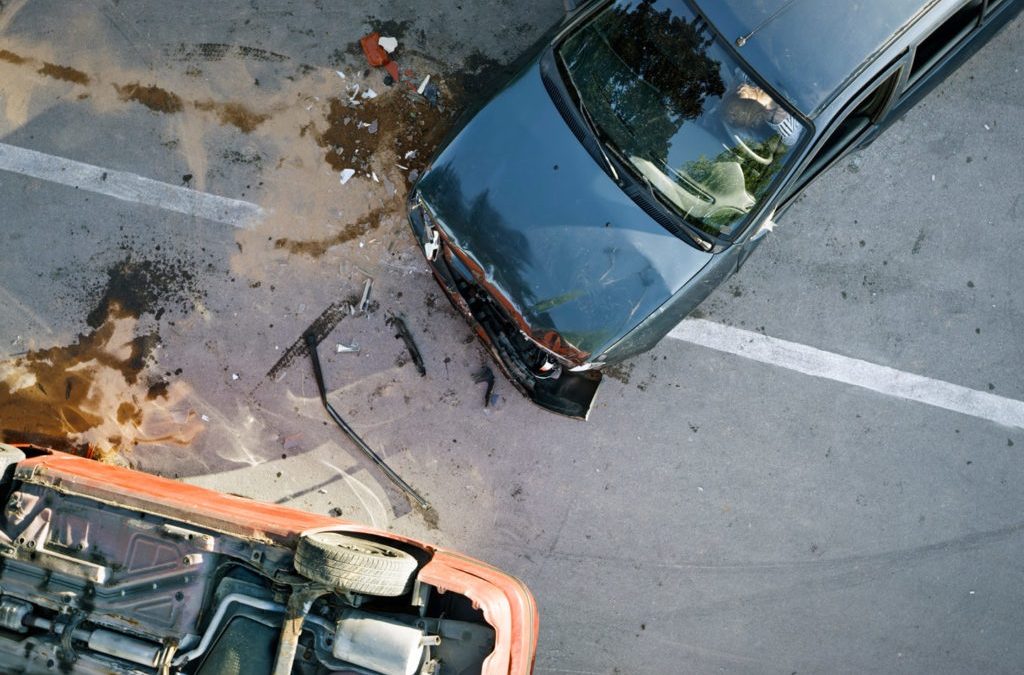 How to get a used car loan in India?
Nancy Lyles, 6 months ago
2 min

read
178
Pre-owned cars come with several advantages. They offer better value for money, deliver on a known track record based on peer reviews, usually have an established network of service partners, and in a way, help the environment by keeping the asset in circulation. Hence, it's not surprising that the market for used car loan India is thriving. 
If you are looking to finance your next ride, here is a detailed lowdown on everything you need to know about how to get a loan for a used car:
What is the eligibility for a used car loan?
The applicant should be between 21 and 65 years old.

A salaried applicant should have a minimum income of Rs 20,000 per month and at least one year's work experience. 

Self-employed applicants should declare an income starting at Rs 2 lakh per annum for a business that has been operational for at least three years.

The applicant should have a good credit score. The higher the credit score, the better interest rates one can secure.

Income tax returns for the past three years and other documents such as bank statements of the last three months must be furnished.

Documents for proof of identity and address such as Aadhaar Card, PAN card, passport, driving licence, etc., must be submitted.

The vehicle's registration certificate to establish the make, model and its age will be required.
What is the application process?
Once you have chosen the vehicle and agreed on a price with the seller or dealer, figure out the best financing agency for your needs. In addition to comparing used car loan interest rates, look for quick processing time, transparency in charges and flexible EMI options.
A used car loan EMI calculator available on the financial institution's website should make it easy for you to estimate your monthly commitment to the loan by adjusting your loan amount, tenure and interest rate.
You can then easily apply for the loan online in a few simple steps. You will have the provision to submit your documents online, and within 24 to 36 hours, the loan for your car could be sanctioned.
In closing
It is recommended to invest the same amount of time in figuring a good financing partner as you would to finalise your dream car. While the decision to buy used cars is made in a few days at best, the partnership with your lender will continue for years. For attractive and affordable used car loan rates, swift and transparent application procedure, reach out to Tata Capital and avail a used car loan to bring home your dream vehicle.
Related posts